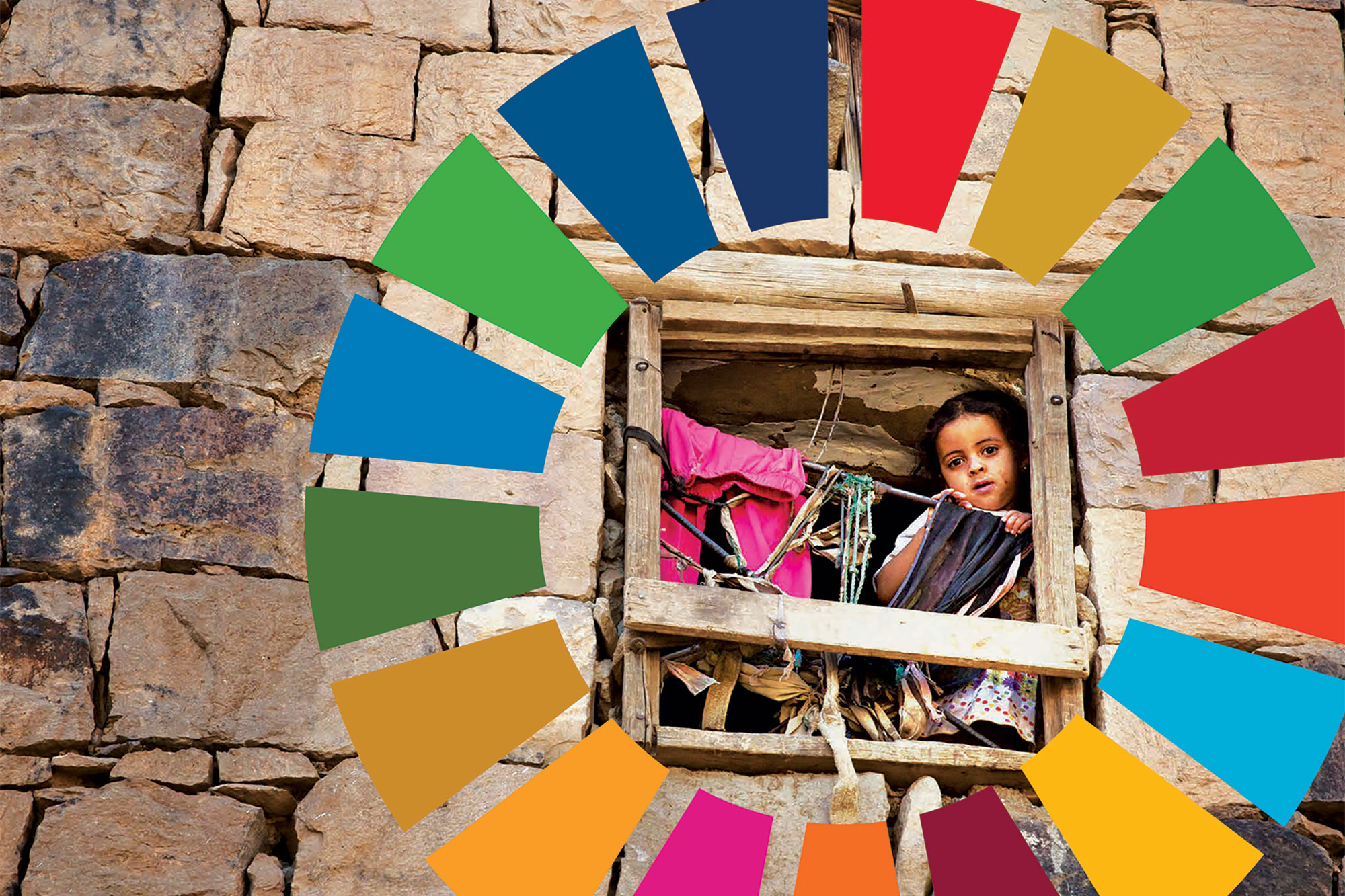 SUSTAINABLE DEVELOPMENT GOALS
17 GOALS TO TRANSFORM OUR WORLD
Learn about the Sustainable Development Goals (SDGs) - the 2030 Agenda -
and what you can do to make a change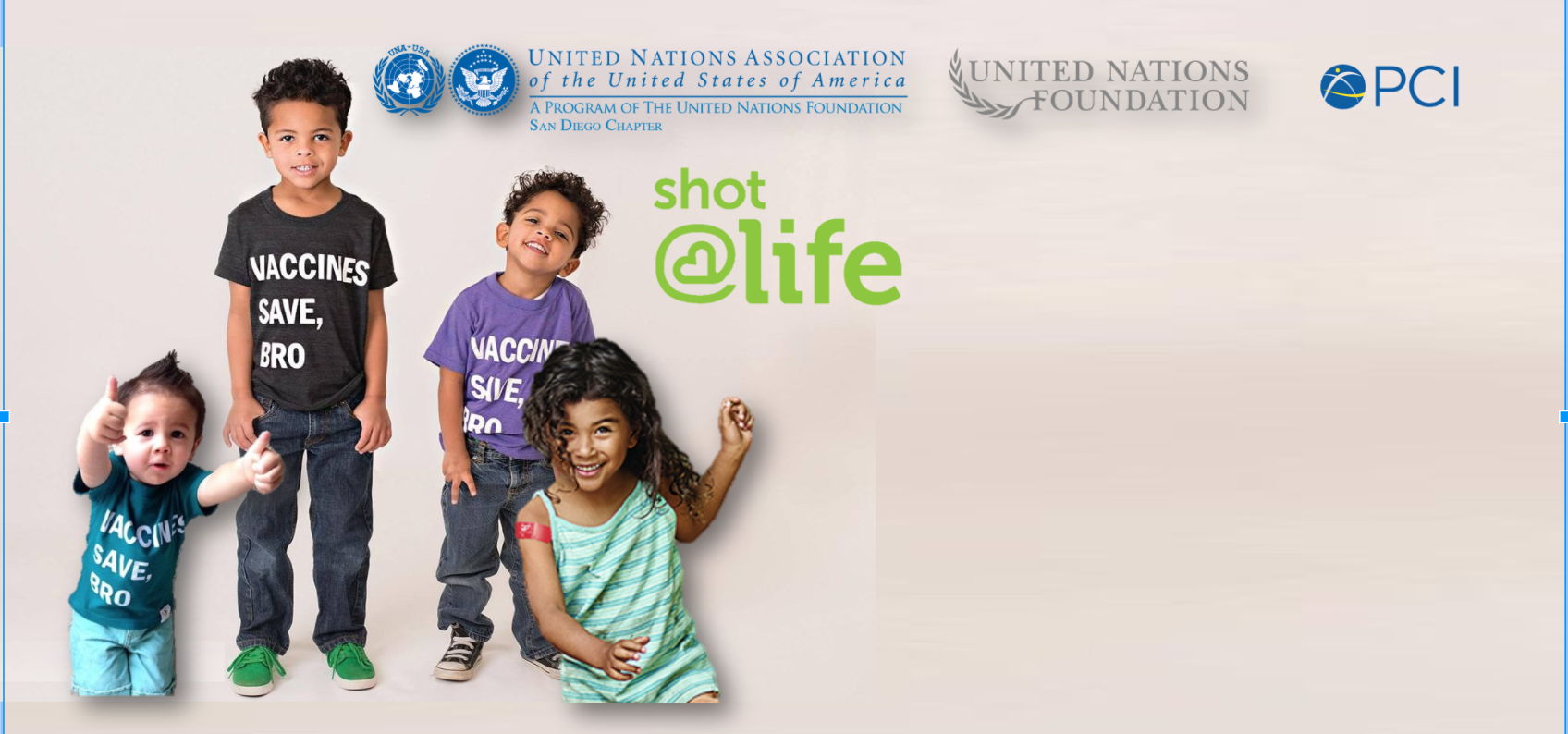 A DISCUSSION ON LOCAL & GLOBAL VACCINATION
Tuesday, 1 August 2017 | 6-8PM
Balboa Park | Hall of Nations
Come join us for this FREE event to support Shot@Life and learn about the impact of vaccines on children around the world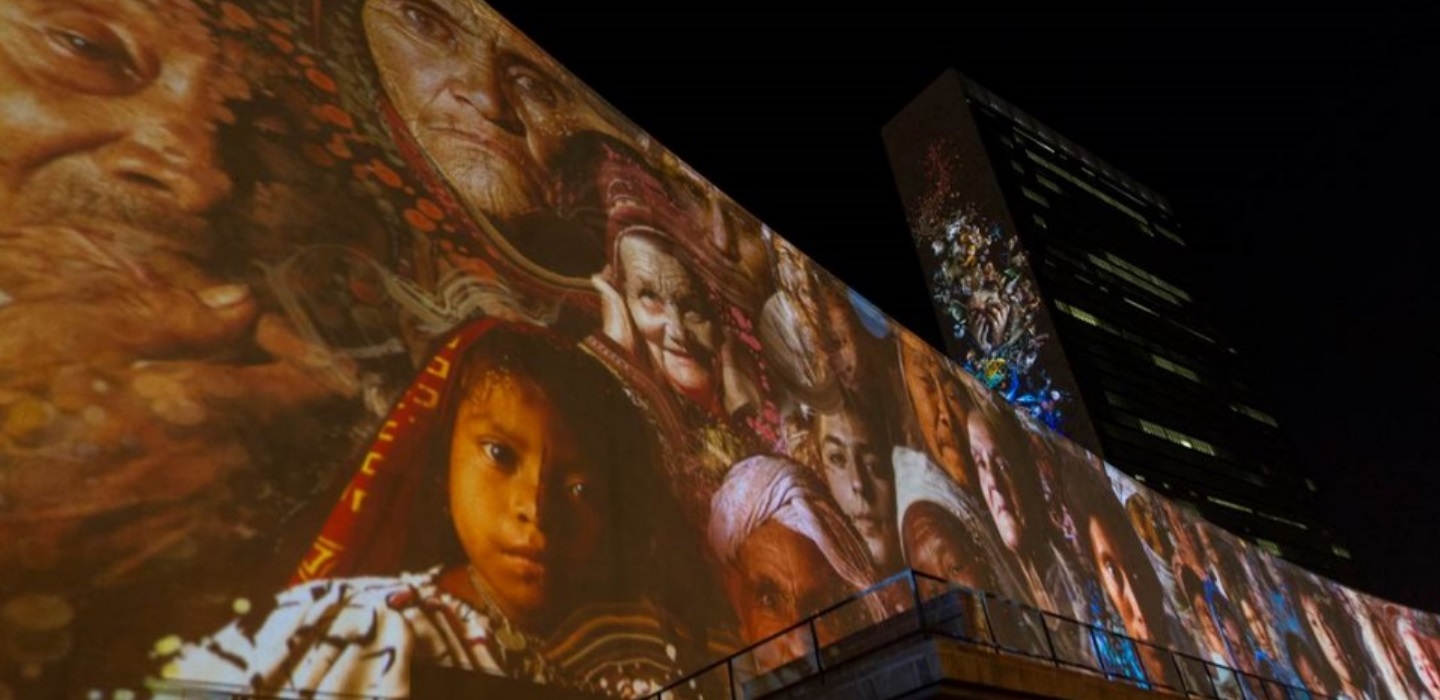 UN CONFERENCES & SESSIONS
Find conferences and sessions at the United Nations and apply to
represent our organization as a San Diego Delegate
PREVENT A LOST GENERATION
CONTACT YOUR CONGRESSMEMBER: #STANDWITHREFUGEES
Education | Opportunity | Campaign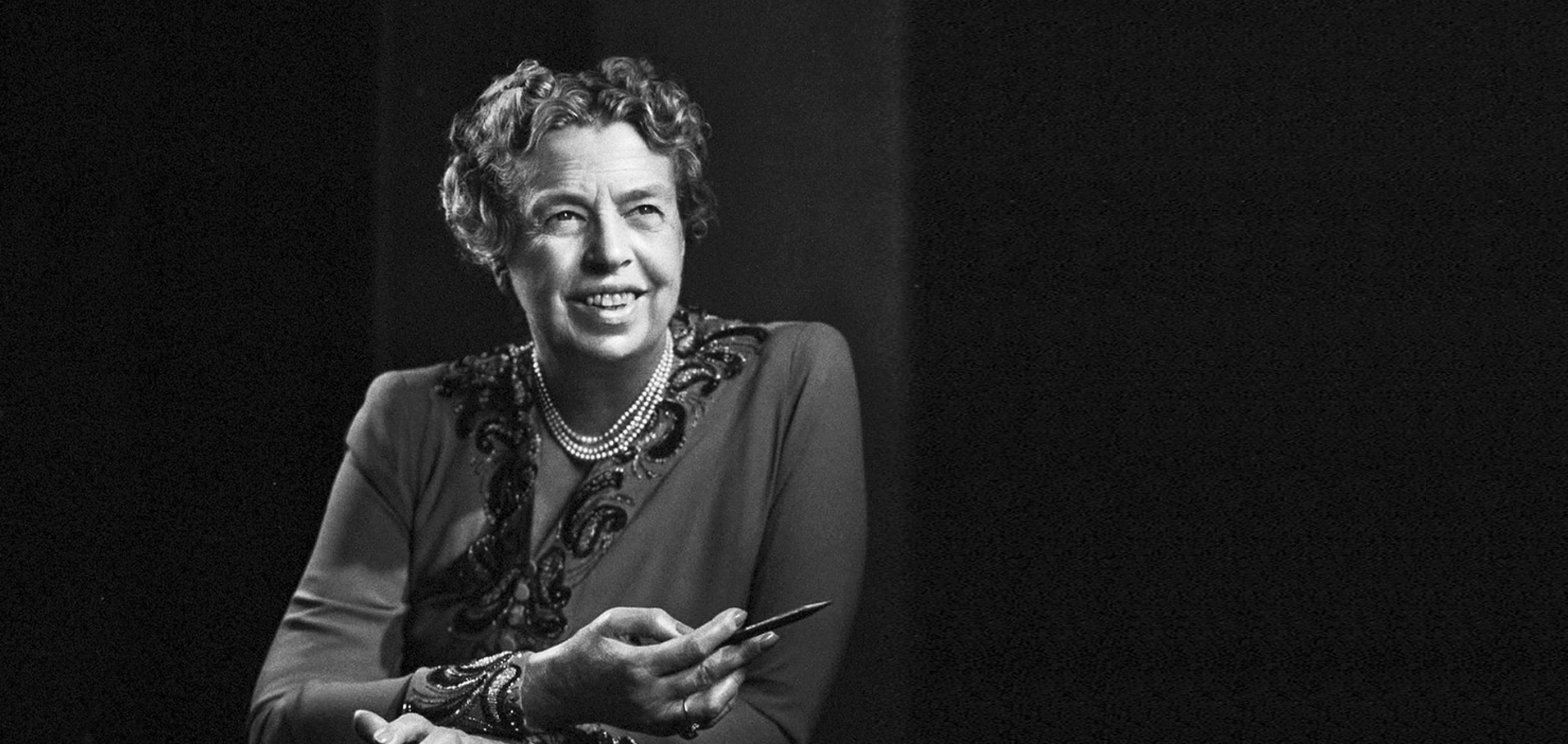 ELEANOR ROOSEVELT & UNA-USA
SAN DIEGO
UNA SAN DIEGO'S FIRST OFFICE
Our Eleanor Roosevelt Human Rights Awardees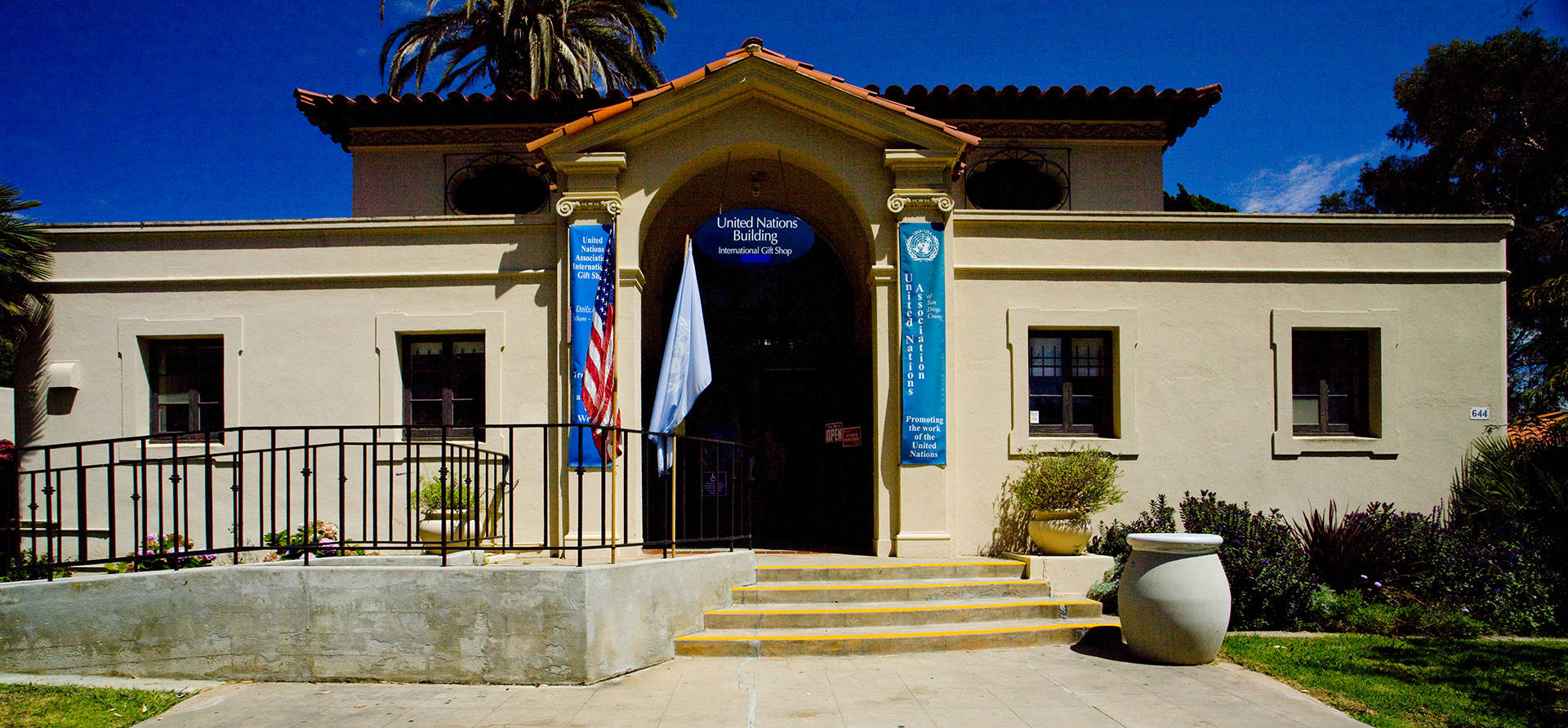 CONNECTING SAN DIEGO TO THE UN
Celebrating 70 years of unwavering civil society support
for the United Nations
70th ANNIVERSARY OF UNASD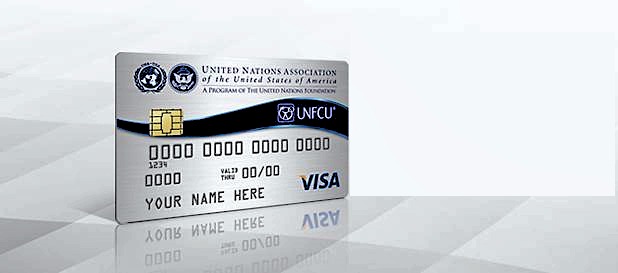 Support our work and our organization

HOW THE UN IMPACTS OUR LIVES
Free Info Session
First Saturday of every month, 11am-12pm
UN Building in Balboa Park
Interactive and casual learning for all ages!
The United Nations Association of the United States of America (UNA-USA), a program of the UN Foundation, is a membership organization dedicated to inform, inspire and mobilize the American People to support the principles and vital work of the United Nations. UNA-USA works to accomplish its mission through its national network of chapters. UNA-USA and the UN Foundation create the single largest network of advocates and supporters of the United Nations in the world.
The San Diego Chapter (UNA-USA San Diego), established in 1946, focuses on advocacy efforts and education programs through public events and collaborations. It thrives to serve as a resource for the residents of the San Diego area on the broad agenda of critical global issues addressed by the United Nations and its agencies: peacekeeping, human rights, humanitarian relief, economic development, and education. With the help of our members and through public events, fundraisers, and symposiums, we aim to expand our understanding of global issues and build greater international cooperation. UNA-USA San Diego is unique as it is one of two chapters in the U.S. with consultative status to the United Nations' Economic and Social Council (ECOSOC). Every year, the chapter sends a delegation to partake on the Commission on the Status of Women (CSW) at the UN in New York City.