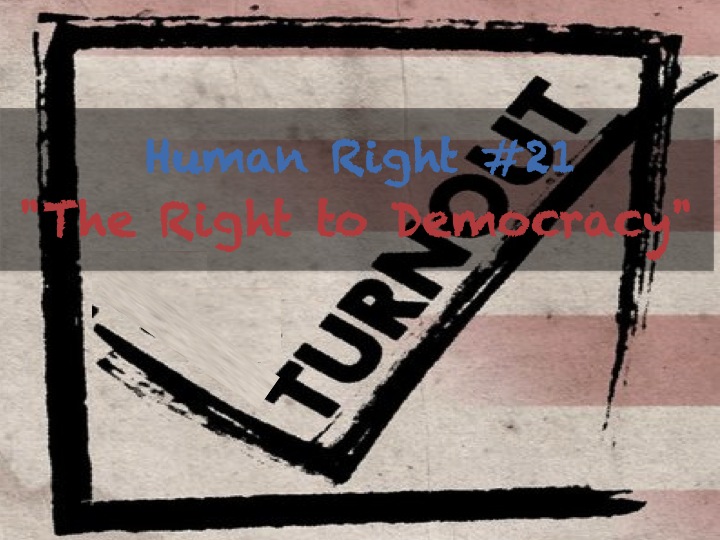 A few precious days … to turn out in masses to exercise your Right To Democracy.
In this final countdown, it's crucial to make sure we all are committed to voting — and that when we get to our polling place, we're voting with confidence based on sound information.
Saturday, Nov 3

|

11 AM to 12 PM
Let's talk about the issues that matter to you … learn what's on the ballot …revisit the voting process to know your rights and #turnOUT for exercising your Right To Democracy!
Meet us at the UN Building, Eleanor Roosevelt Human Rights Gallery, 2171 Pan American Plaza, SD 92101