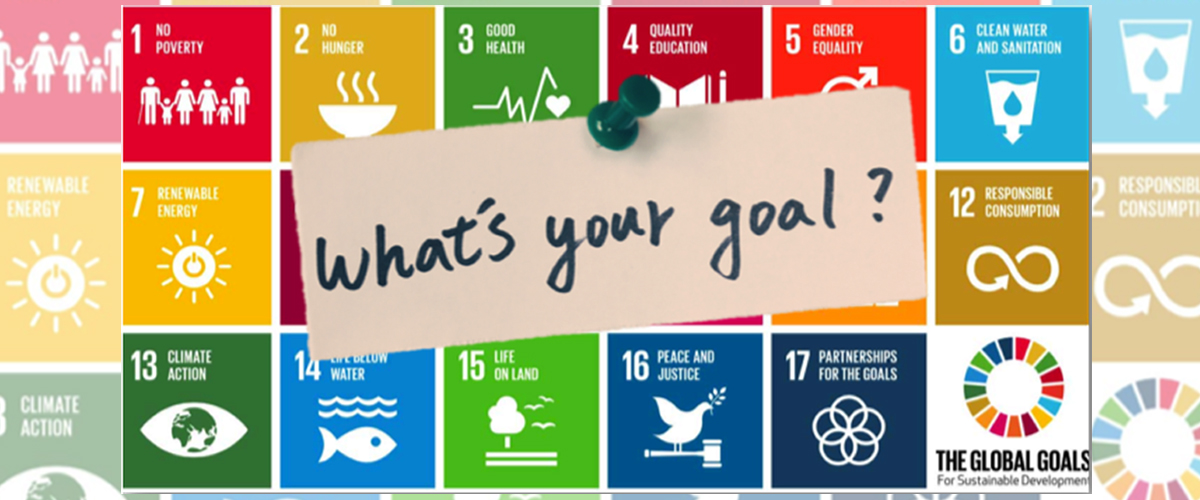 Global Goals. Local Leaders.
Implementing the Sustainable Development Goals requires powerful collaborations between all sectors of society, but particularly, through local leadership is that we can propel powerful synergies to move forward. It is up to us, at our homes, our work spaces and neighborhoods to transform the world by 2030.
Monthly U.N. Info Sessions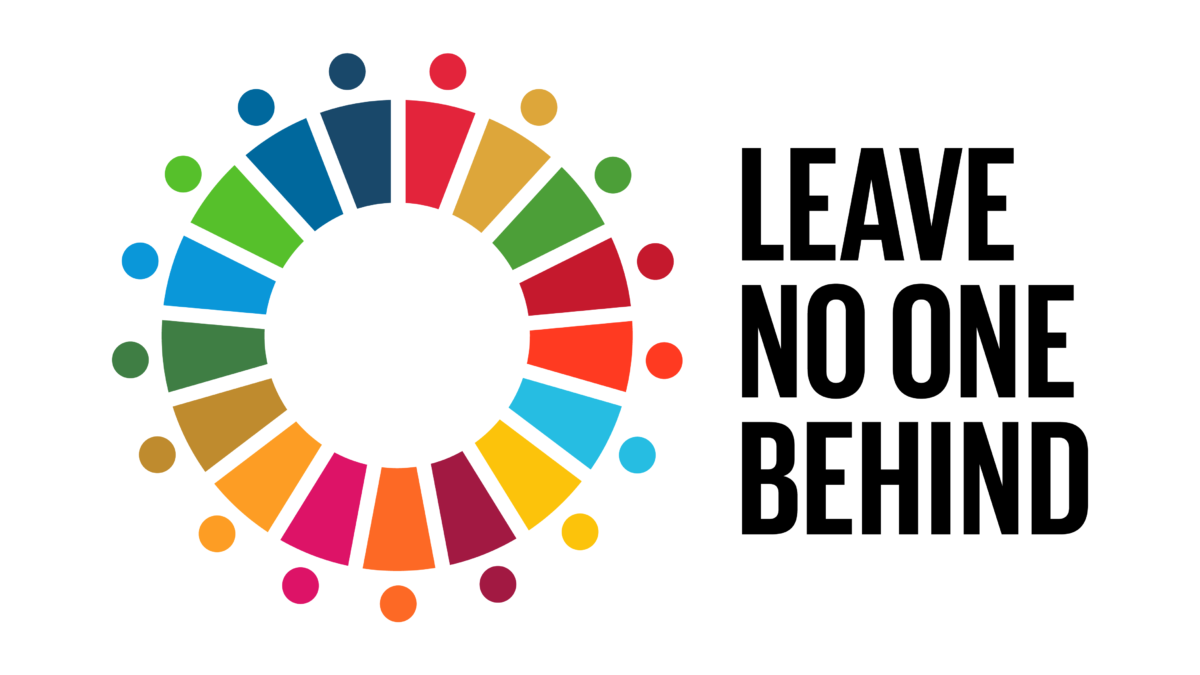 Would you like to learn more about how the United Nations works and the Sustainable Development Goals (SDGs)?
Join us every month in our virtual United Nations (UN) Info Sessions that highlight how the UN's work relates directly to our communities, as well as how grassroots organizations are localizing the Sustainable Development Agenda. For more information on our upcoming sessions please visit our Facebook Events page.
---
Past U.N. Info Sessions
February 2020: Food Security
As of today, there are 400,000 individuals in San Diego County alone classified as food insecure. This statistic includes more than 160,000 children! We believe – together with many from our local and international community – that it is possible to eradicate hunger within the next generation. Committed to the Sustainable Development Goals (SDGs) we are working jointly to achieve this goals and specifically SDG #2: Zero Hunger to achieve food security across the globe by 2030.
In this info session we welcome Alicia Saake, Chief Operations Officer at Feeding San Diego. Learn about Feeding San Diego food rescue programs that combat climate change and to nourish our neighbors across S.D. County with their hunger-relief programs.
---
January 2020: A Kumeyaay Perspective on Sustainability
Join our discussion with Michael Connolly Miskwish, councilman of the Campo Tribe, Kumeyaay Indians. The local #sustainability advocate is the founder and director of one of the first tribal Environmental Protection Agencies in the U.S. In #Laguna Mountains, Michael promotes renewable energy production as a means of economic sovereignty for Campo tribe members and researches how traditional ways of life enhance our relationship with nature in the modern world.
---
December 2019: Human Rights Violations in Human Trafficking
In preparation of the International Human Rights Day on December 10, join our monthly U.N. INFO Session to learn about human trafficking from Andrea Garcia, a local advocate for survivors at the Free to Thrive legal clinic.
---
Previous Non-recorded U.N. Info Sessions
May 2019 | Non-Binary Gender Identification
April 2019 | Torture: Realities & Consequences
Jan 2019 | Borders Realities & Immigration
Nov 2018 | The Right to Democracy
Oct 2018 | Climate Action SDG13
Sept 2018 | Our Planet Just How Strange is It
More under Archives