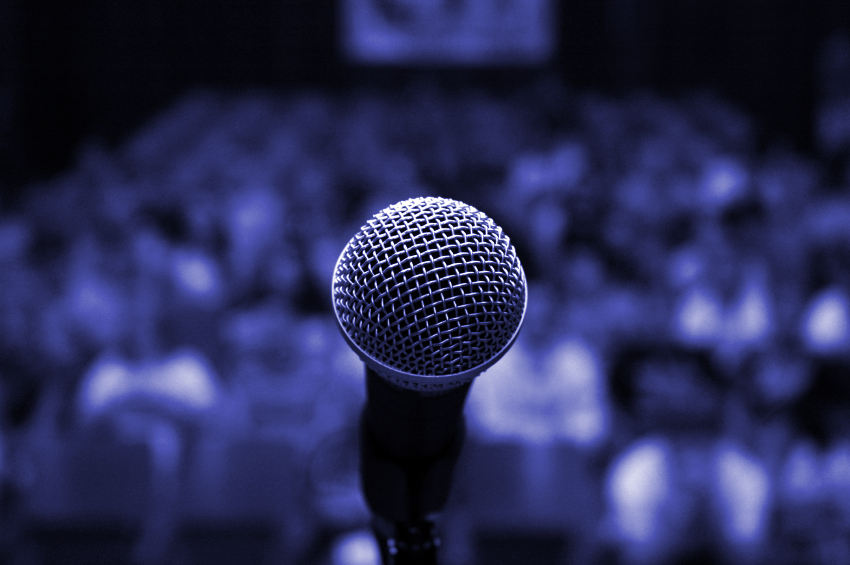 UNA-USA San Diego leaders have fields of expertise covering a broad range of topics, such as relations between the US and the UN, global education, international law, the war in Iraq & Afghanistan, and the role of women in international affairs.
Through our Speakers Bureau program, we work with San Diego's diverse activist, nonprofit, and academic communities to support discussions of important issues relevant to the United Nations and international affairs. By making our leaders available to speak at events hosted by other local organizations, we allow these groups and their members to benefit from the specialized knowledge our leadership has.
We encourage any interested group to contact us about our speakers and subject experts
To inquire on/or arrange a speaking engagement, please contact una@unasd.org.