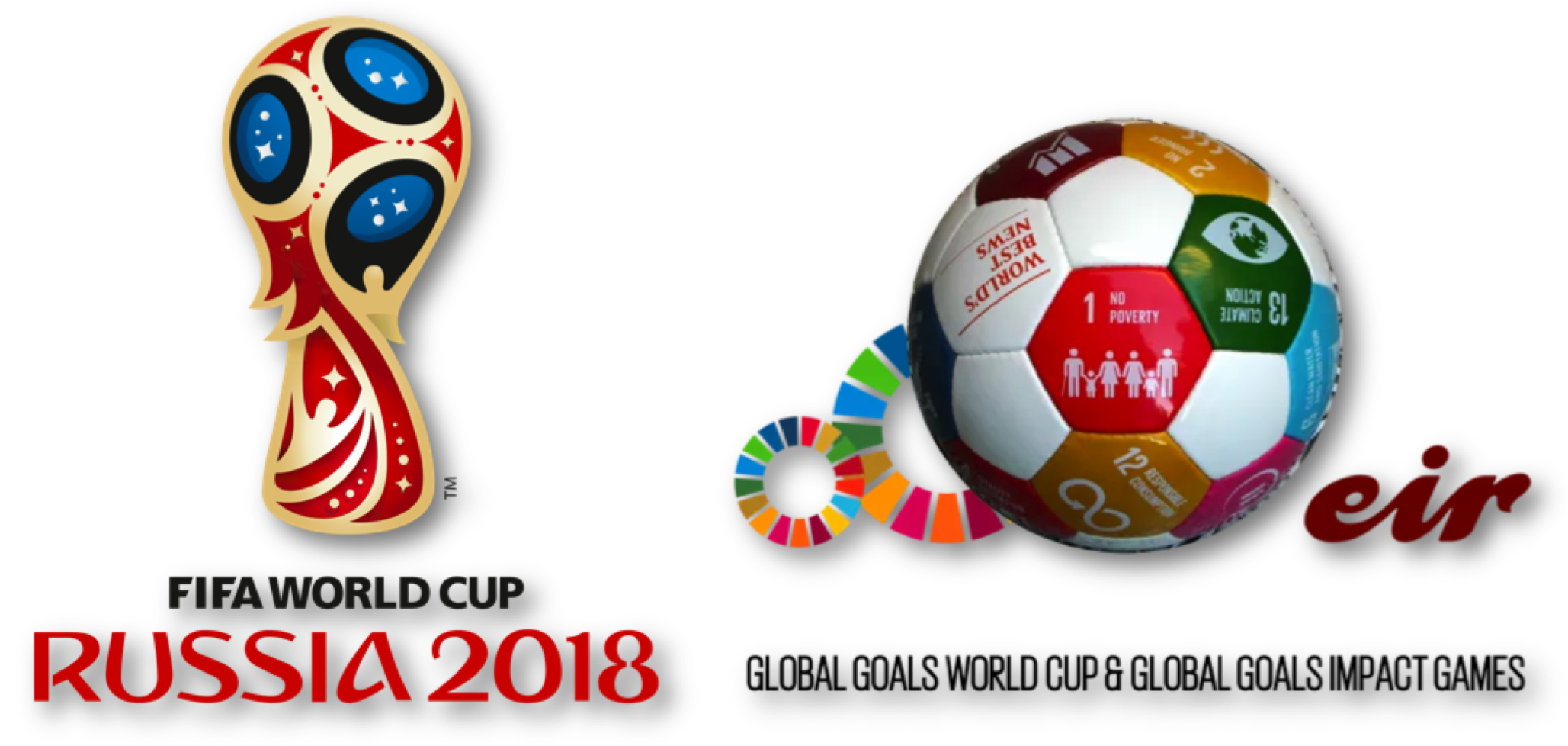 ---
Soccer Enthusiast! FIFA World Cup is Finally Here!
Wonder how soccer connects with Sustainable Development? In a recent statement, FIFA Secretary General Fatma Samoura acknowledged the international federation's commitment to the UN Sustainable Development Goals (SDGs) by "actively contributing to sustainable development, education and peace in society". In 2016, it established its flagship development program FIFA Forward that seeks to provide more global access to the games.
Building on this premise, let's do something really cool this year, shall we?
Play along as the games unfold. Join our Top Three Bracket_WorldCup2018 and compete to win a prize. Your $10 to join the competition will benefit our local partner, San Diego Soccer Women, who will be competing in the Norway Cup Global Goal Challenge, hosted in Norway in July 2018. In addition, by paying $10 via GooglePay to una@unasd.org, you enter to win a ticket to our Annual Flagship Event United Nations Day, where you meet our keynote speakers with a personal Meet&Greet.