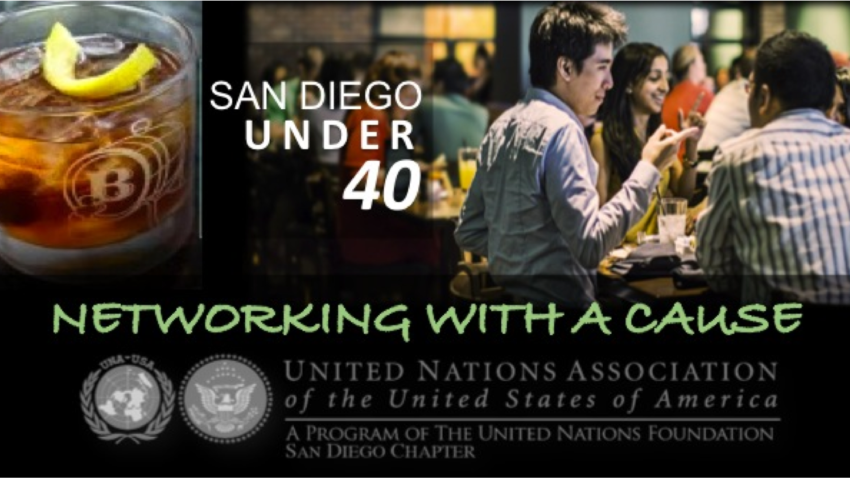 Lisa Weinreb is a Deputy District Attorney in San Diego County and is currently the Chief of the Juvenile Branch of the District Attorney's Office. She has been a prosecutor for 25 years and worked in the area of child abuse, domestic violence, gang prosecution, insurance fraud and juvenile law.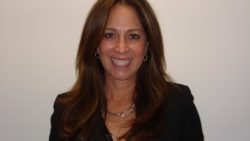 An adjunct Professor at California Western School of Law, Lisa teaches Trial Practice, Advanced Criminal Prosecution, White Collar Crime, Forensic Evidence and Culture & the Criminal Justice System. She instructed for the California District Attorneys Association, the National Institute for Trial Advocacy and the National District Attorneys Association.
Ms. Weinreb was on the board of the County Bar Association from 1999-2002, President of Lawyers Club in 2006 and a proud Lawyers Club member for the past 23 years.
Lisa obtained a Bachelors degree from the University of Texas at Austin and Juris Doctor from California Western School of Law; she is a co-founder and president of the International Bipolar Foundation and a board member of Mental Health America. MORE INFO AND RSVP HERE
As active members of United Nations Association (UNA) Network, UNA Young Professionals are committed to fostering international cooperation and community education on international affairs.
UNA Young Professionals San Diego work locally to promote engagement with the United Nations by advocating for a strong U.S.-U.N. relationship. Through its San Diego Under 40, hosted every second months, its members and general public meet for a Social Hour offering professional development opportunities through networking.
DATE | Thursday, August 23 @6 to 8 PM RSVP | Closed VENUE | Riverwalk Golf Club, 1150 Fashion Valley Rd, San Diego, CA 92108 DIRECTIONS | GOOGLE MAP HERE