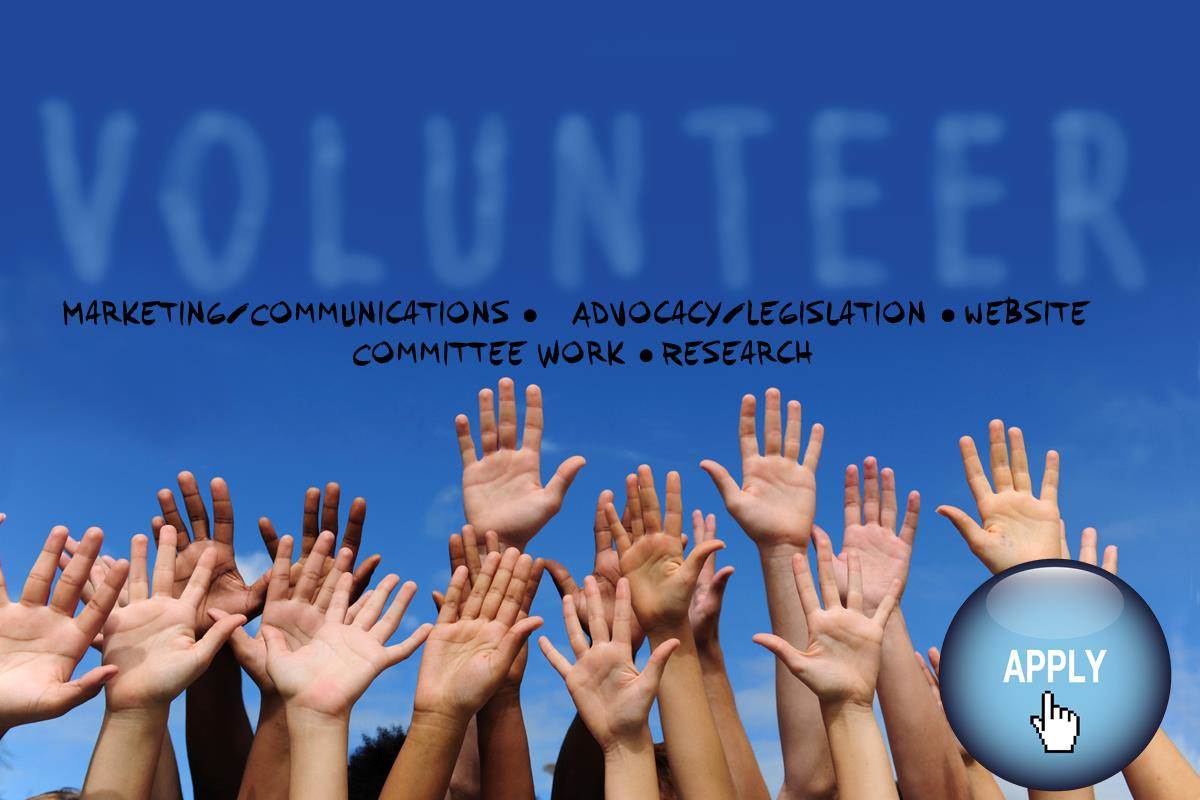 As an all-membership organization, the San Diego UN Association is one out of over 140 Chapters in the United States. UNA-USA San Diego is considered the most active Chapter with a physical office and a board of directors counting more than sixteen dedicated individuals. Since 1999, our Chapter is an accredited NGO with the UN's Economic and Social Council, leading many delegations to UN related conferences worldwide.
We are proud of our personal relationship with Eleanor Roosevelt, who visited our Chapter in 1953 to sign the lease for our first office at the House of Hospitality in Balboa Park. As a matter of context, in the late 1950s, the United Nations' popularity decreased tremendiously within the US, as such the advocacy work of our Chapter became much more difficulty and complicated prompting Eleanor to return to San Diego. Upon her visit to San Diego she fought to both advocate for the San Diego Chapter as well as lead the charge to overturn an eviction notice put forth by the San Diego City Council. It was due to her advocacy and the dilligence of passionate local citizens that our San Diego Chapter remained in Balboa Park, now residing in the beautiful UN Building just across the International Cottages.
Your volunteerism is crucial to our organization to continue the work of Eleanor Roosevelt and all other dedicated individuals that seek a just world with a shared future. Areas of involvement are: Marketing & Communication | Teachings in our Global Classroom | Advocacy & Legislation for Global Sustainable Development Goals | Center4Policy Research.