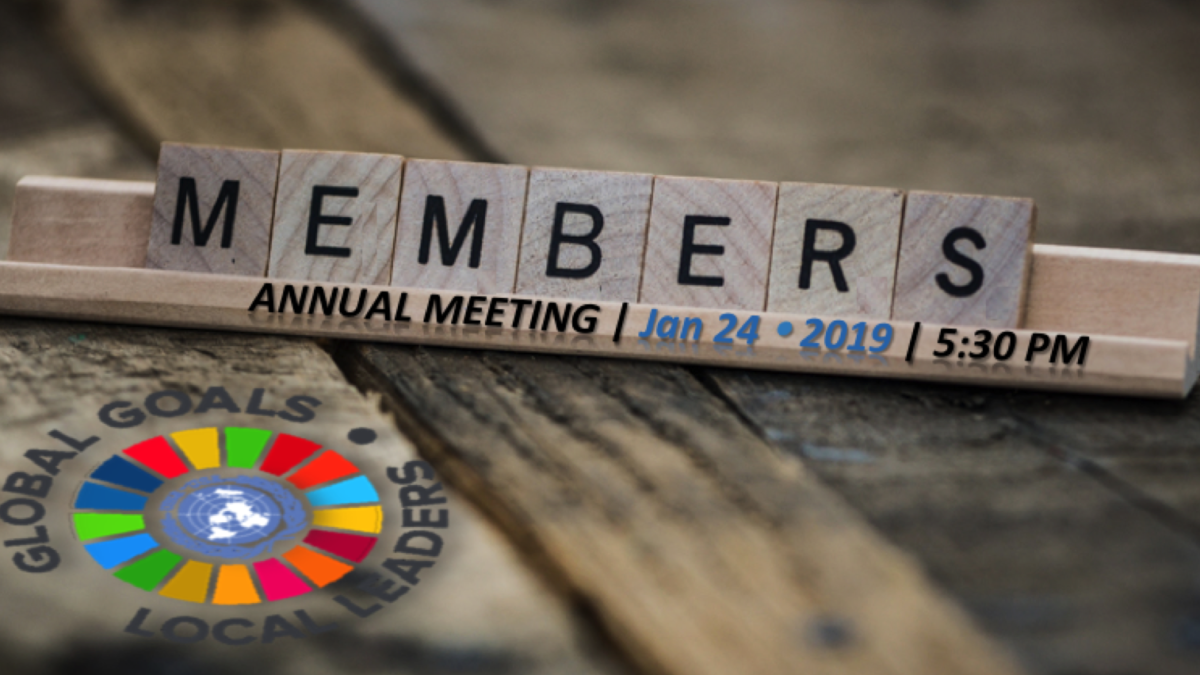 All Things Share the Same Breath ~ Chief Si'ahl
Thursday | January 24, 2019 @5:30PM | First Unitarian Universalist Church San Diego
Do you believe Congress will create an effective policy to fight climate change? We do.
Do you believe Democrats and Republicans will work together on this? We do.
Do you believe Congress listens and responds to ordinary voters? We do.
Do you think we're crazy? We aren't.

JOIN US for a discussion on climate change solutions with Carl Yaeckel's presentation The Bipartisan Path to Zero Emissions. Get a basic yet comprehensive overview on the U.S. 4th National Climate Assessment Report and what we can do to support climate actions here in our community.
CARL YAECKEL | Born and raised in California's Imperial Valley, Carl holds a B.A. degree in History from Occidental College and graduated from Harvard Law School in 1979. He worked in San Diego as a prosecutor, public defender, and civil trial attorney. Since retiring in 2014, Mr Yaeckel volunteers with Citizens Climate Lobby as its Congressional Liaison and Group Leader.
ABOUT Citizens Climate Lobby (CCL) | The nonpartisan and nonprofit organization, CCL, practices participatory democracy with a goal to put a price on carbon and other greenhouse gases. It establishes and maintains relationships with every Member of Congress, raises public awareness through media and outreach events, and collaborates with other like minded groups concerned with climate change. CCL currently counts 95,000 volunteers and over 400 chapters across the United States.