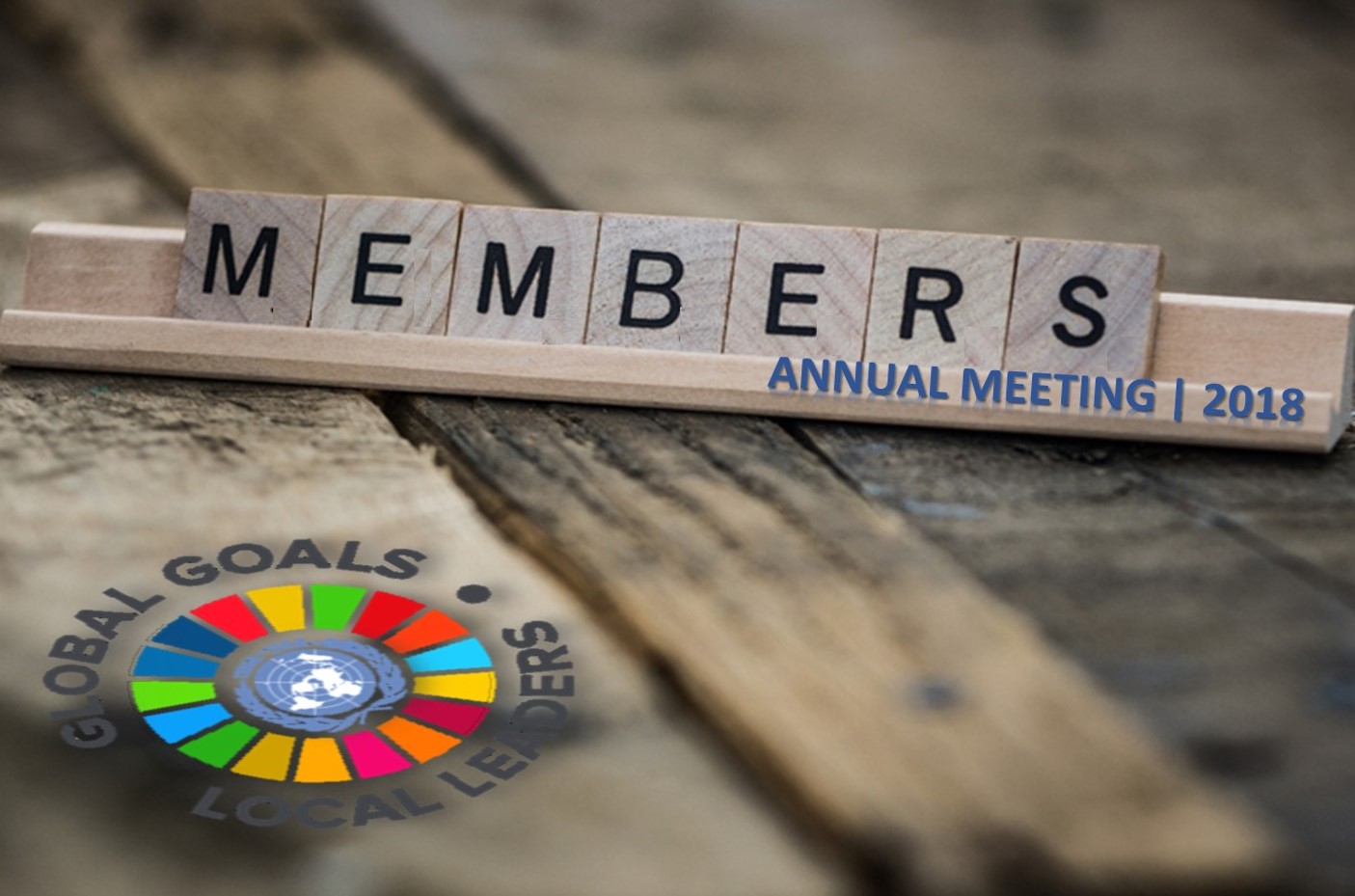 Yesim Oruc | Deputy Director | Washington Representation Office, United Nations Development Programme (UNDP)
Ms Oruc joined UNDP Washington in August 2016. She has 20 years' experience in programs and partnerships in UNDP country offices,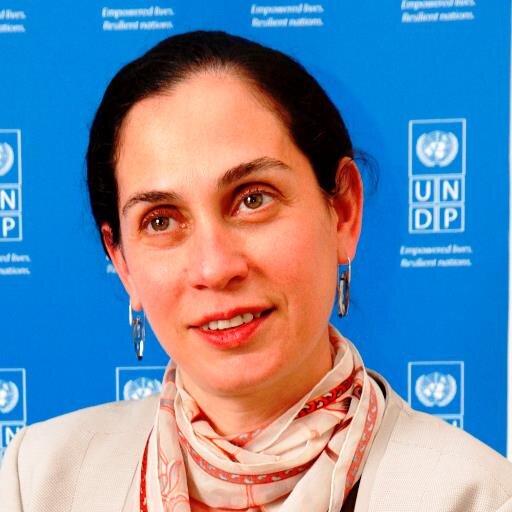 including Turkey, Romania, and most recently Albania.
As UNDP Country Director in Albania and Resident Representative a.i. in Romania, she has led UNDP's work to reform local governments, municipalities, security sector institutions, and electoral processes.
She began her UNDP career in 1996 in the Turkey country Office. She holds a Master's Degree ín Middle Eastern Studies (Politics) from the American University in Cairo and Bachelor of Arts from Yale University (US). She speaks English, Turkish, and some Arabic and German.
The 21st Century United Nations | A Pledge to U.N. Reforms
Deputy Director, United Nations Development Programme (UNDP), Washington Representation Office Yesim Oruc, shares in her keynote address the agency's work in contributing to Secretary General Antonio Guterres' U.N. Reform Agenda on the overarching goal to help people rise from poverty and sustain peace.
U.N.-led Electoral Assistance | A Conversation with U.N. Peacekeepers
UNA USA San Diego board member, Steve Vigil, former U.N. Peacekeeper with 10 years combined experience with the UN in the Secretariat and in Field Operations is facilitating a panel discussion with three former colleagues from United Nations Peacekeeping. The conversation centers around intricacies and complexities involved in the UN's role providing international electoral assistance as part of democratic transitions in post-conflict countries. The panelists have served in numerous UN missions around the globe, including Sudan, South Sudan, Afghanistan, Liberia and Sierra Leone.
Event FREE to Members and Public
DATE | Thursday January 25, 2018
TIME | 6 to 8 PM
VENUE | Hall of Nations located in beautiful Balboa Park - 2191 West Pan American Road, San Diego, CA 92101
FOR PROGRAM see prior Tab
FOR DIRECTIONS >>> HERE