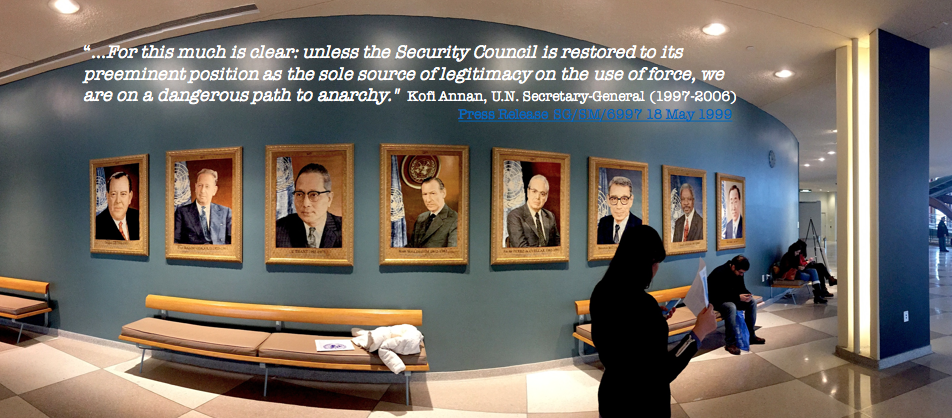 ---
Fifth Adult Model UN Conference 

REGISTRATION OPEN
Saturday, July 7, 2018 | From 10 AM to 2 PM | UN Building, Balboa Park
Read about the U.S. withdrawal from the Human Rights Council? Curious how your U.S. tax money is at work on national & international security matters? Here is your chance! Join in on the conversation on National & International Security Matters by "walking in the shoes" of a delegate in this real-life U.N. Security Council simulation. NO PRIOR Model United Nations experience required!
This unique simulation to professionals, retirees and parents who are curious about the United Nations and missed Model UN during high school or college. To fully ensure enjoying the experience, we provide assistance on rules, procedures and country profiles, and advise on best practices for a successful simulation of this decision-making body of the United Nations.
Interested?  >>> REGISTER HERE <<<<
FROM                     Javier Roman, Chair Adult MUN
TO                           Delegates to 5th Annual Security Council Simulation
SUBECT                 AMUN | U.N. Security Council Simulation | 7 July 2018
---
Dear Delegates,
On behalf of UNA USA San Diego's Board of Directors, the Adult Model United Nations Committee, and The Chair, we welcome you to our 5th annual Adult Model United Nations on the UN Security Council on Saturday, July 7th, 2018. We are grateful that you have dedicated your Saturday afternoon to simulate the Security Council to learn about its opportunities and challenges in navigating today's ever-changing geo-political landscape.
Election interferences between nations, Burmese genocide, hostilities between Korea and the US are matters that we observe from what appears to be a great distance. However, these issues are much closer to us and affect us in more ways than we may believe. Many of these have profound effects that are not always immediately understood or foreseen. On the global stage, it is the UN Security Council addresses these pressing security matters to provide lasting solutions for preserving and maintaining regional and global stability.
At this year's simulation we ask our delegates to approach one of the world's most precarious and longest lasting issue, The Israeli-Palestinian conflict. Its complexity is considerable and based on religion, culture, and ethnicity with a looming shadow of nuclear threat. Marked by terror, assassinations, and the deaths of countless civilians, this conflict has drawn in many foreign states over the course of its 70-year history. Our delegates undoubtedly will have to put their analytic and negotiation skills to the test as a myriad of factors and opposing views will surely challenge the road to a viable solution.
We hope you join us for this engaging opportunity! Learn first hand how countries influence decisions within and through the Security Council with our simulation of this important international body.
We look forward to having you!
Javier Roman | Chair, 2018 Adult Model United Nations