The United Nations Association of the United States of America (UNA-USA), a program of the UN Foundation, is a membership organization dedicated to inform, inspire and mobilize the American People to support the principles and vital work of the United Nations. UNA-USA works to accomplish its mission through its national network of chapters. UNA-USA and the UN Foundation create the single largest network of advocates and supporters of the United Nations in the world.
The San Diego Chapter (UNA-USA San Diego), established in 1946, focuses on advocacy efforts and education programs through public events and collaborations. It thrives to serve as a resource for the residents of the San Diego area on the broad agenda of critical global issues addressed by the United Nations and its agencies: peacekeeping, human rights, humanitarian relief, economic development, and education. With the help of our members and through public events, fundraisers, and symposiums, we aim to expand our understanding of global issues and build greater international cooperation. UNA-USA San Diego is unique as it is one of two chapters in the U.S. with consultative status to the United Nations' Economic and Social Council (ECOSOC). Every year, the chapter sends a delegation to partake on the Commission on the Status of Women (CSW) at the UN in New York City.


WHAT WE DO

The UN today is asked to tackle the world's most intractable problem — global scale challenges that transcend borders but directly or indirectly affect us all: health, the environment, human rights and justice, peace and security, population, hunger and peacekeeping.
In today's interconnected world, governments working through the United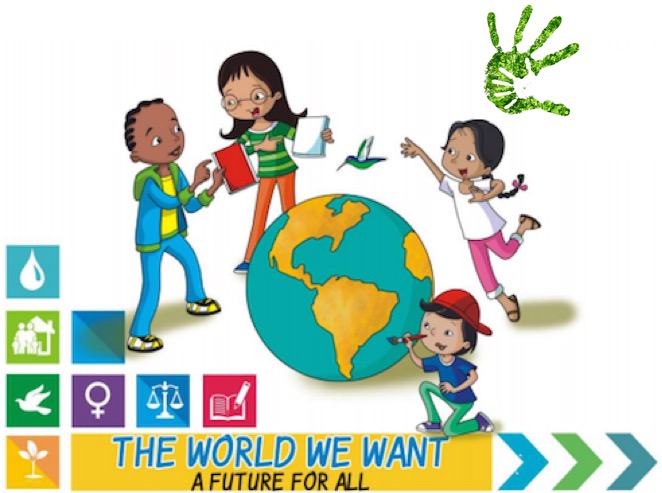 Nations can't do it alone. A worldwide partnership between the public and private sectors is needed involving individuals, non-governmental organizations, corporations and foundations.
We work with the UN Foundation and the Economic and Social Council of the United Nations (ECOSOC) to connect people, ideas and resources to promote and support the UN's work to solve the great global challenges of the 21st century.
To learn more about the UN, click here >>.
---


We offer many opportunities to become an active member of our community and the world beyond.

See here for ways on how to get involved >>
And stay current with our calendar of events >>
WE HOPE TO SEE YOU SOON!