The UN today is asked to tackle the world's most intractable problem — global scale challenges that transcend borders but directly or indirectly affect us all: health, the environment, human rights and justice, peace and security, population, hunger and peacekeeping.
In today's interconnected world, governments working through the United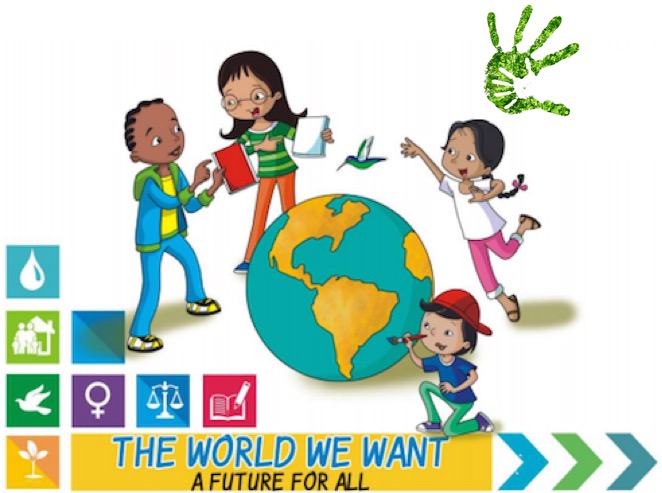 Nations can't do it alone. A worldwide partnership between the public and private sectors is needed involving individuals, non-governmental organizations, corporations and foundations.
We work with the UN Foundation and the Economic and Social Council of the United Nations (ECOSOC) to connect people, ideas and resources to promote and support the UN's work to solve the great global challenges of the 21st century.
To learn more about the UN, click here >>.
---


We offer many opportunities to become an active member of our community and the world beyond.

See here for ways on how to get involved >>
And stay current with our calendar of events >>
WE HOPE TO SEE YOU SOON!