The San Diego Chapter (UNA-USA San Diego), established in 1946, we promote engagement with the United Nations by translating its bigger concepts into local context. UNA-USA San Diego is unique as it has consultative status to the United Nations' Economic and Social Council (ECOSOC). Every year, the chapter sends delegations to take part in the Commission on the Status of Women (CSW) at the UN in New York City and participates in countless conference hosted by the UN worldwide. Be our next DELEGATE. Learn more about how we promote local engagement with the United Nations and check out our different Committees HERE.

WHAT WE DO
The UN today is asked to tackle the world's most intractable problem — global scale challenges that transcend borders but directly or indirectly affect us all: health, the environment, human rights and justice, peace and security, population, hunger and peacekeeping.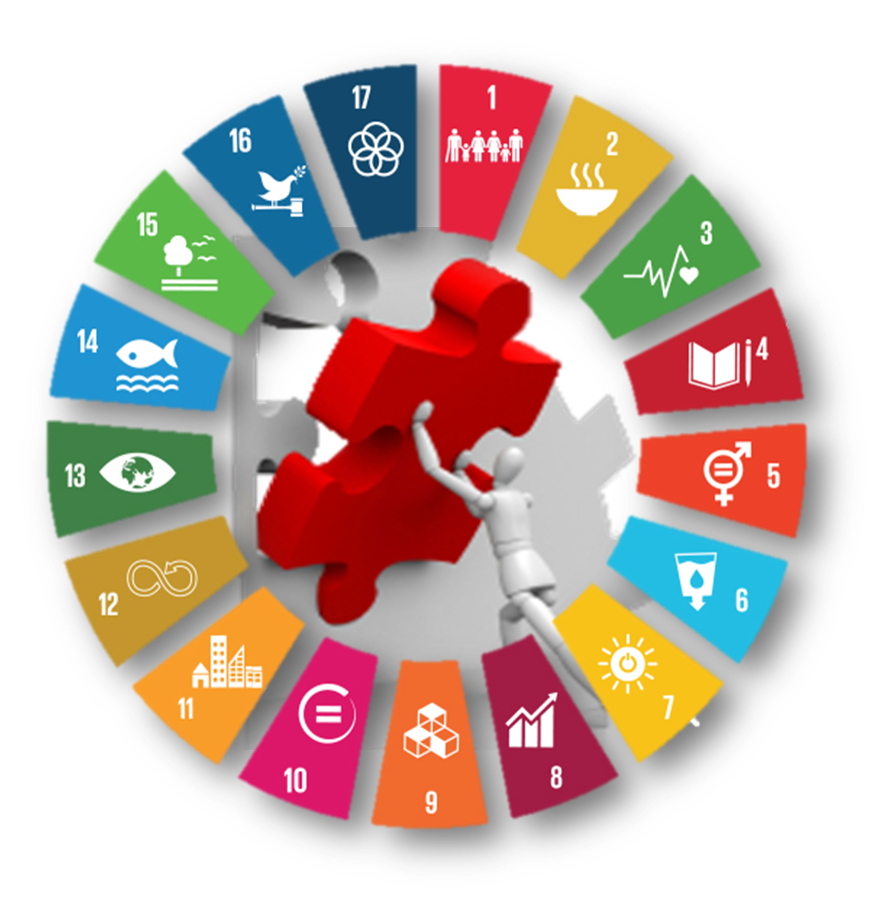 In today's interconnected world, governments working through the UnitedNations can't do it alone. A worldwide partnership between the public and private sectors is needed involving individuals, non-governmental organizations, corporations and foundations.
We work with the UN Foundation and the Economic and Social Council of the United Nations (ECOSOC) to connect people, ideas and resources to promote and support the UN's work to solve the great global challenges of the 21st century.
To learn more about the UN, >>SEE HERE<<.
WE HOPE TO SEE YOU SOON!